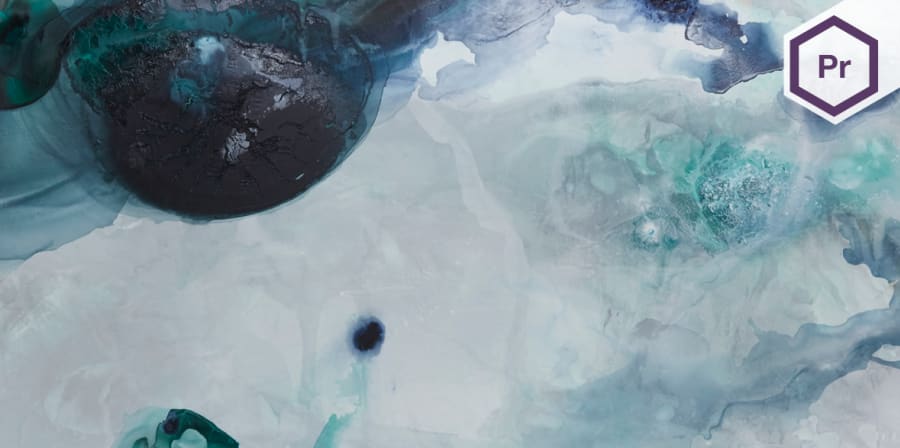 Artist and gallery manager/curator Alex Gough knows the value of making art visible to others. Alex, who graduated from his BA in 2005, started exhibiting during his first 12 months of joining the BA (Hons) Painting course at Camberwell College of Arts.
The course, he says, actively encourages students to go out and put on exhibitions and support is given by tutors right from the start, however, student initiative is crucial to make your work available to an audience.
"The course was set up so you weren't nannied. It was up to you to make the choices and take the opportunities that were available."
Alex Gough
Alex and a group of friends decided to put on an exhibition early in the course, having realised the importance of exhibiting and the opportunities for support the college offered students. Alex says, "While you are on your degree is the perfect time to trial and error things. You've got resources you can borrow and help from technicians at the college."
Working with others
As well as the encouragement and support given by tutors, who were all professional artists in their own right, Alex commented on the value of working with other students instead of trying to go it alone, he says, "We created a strong bond and were able to achieve things we never would have been able to on our own. Working as an artist is a solitary life, but if you've got a support network it helps."
After graduating, Alex and a group of friends set themselves up in a studio space so they could continue making work and to make the most of the momentum they had built up during their degree. He funded his early career as an artist by working as a technician, something he had started doing while he was on the BA course and work that he continues today as a side-line to other activities.
"I've found doing technician work has given me the opportunity to learn many skills, such as building walls to hanging artwork, and I've been able to rely on those skills in my other work and it helps financially. It gives you the freedom to make your work as well as support yourself. You need financial, as well as creative, input - it's all a question of balance."
Alex Gough
Giving something back to the community
Eight years, four studio spaces and several exhibitions later – including the Centre for Recent Drawing, Wimbledon Space and the Helsinki Art Fair - Alex and a group of artists set up the artist-led gallery Block 336, which is now in its second year. One of the aims of the artists running Block 336 is to promote debate and dialogue around contemporary art and they pride themselves in providing a forum for critical discussion of contemporary art as well as an exhibition space. Alex says, "The critical discussion and debate you have when you are around other artists and curators are food for creative people."
Find out more about Alex Gough at block336.com and alexgough.co.uk.