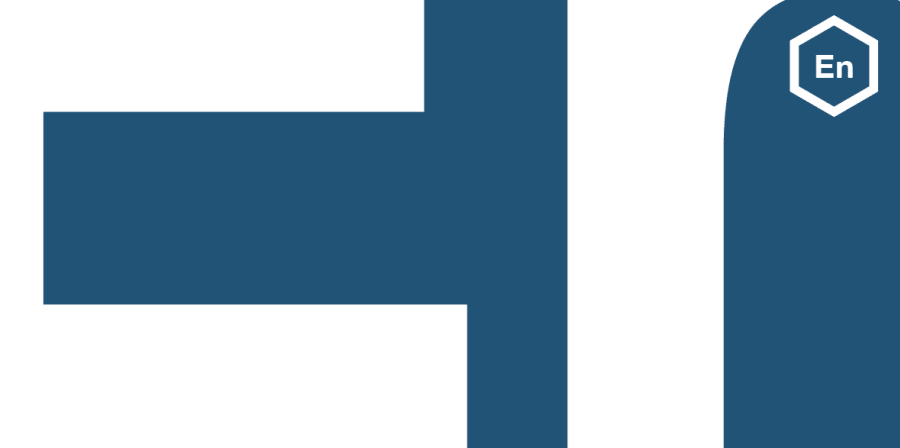 Students at University of the Arts London (UAL) took centre stage when they organised a two-day symposia and live art event, themed on art on council estates and in the community.
Look at the (E)state We're in (LATEWI) was a two-day symposia and live art event, based on a partnership between Peckham Platform, Camberwell College of Arts and Camberwell and Chelsea and Wimbledon (CCW) Graduate School.
LATEWI, planned over 2014/15 and taking place in May 2015, was executed as a student work placement scheme with students doing all the jobs associated with the event production.
Background
Social Practice is core to the Camberwell College of Arts BA (Hons) Fine Art curriculum and is a primary focus of units in Year 2, when students learn about social practice from the position of their own practice.
LATEWI was a pilot project that aimed to test new approaches to teaching and structural modes of bridging Contextual Studies and Studio Practice within the BA Fine Art course at Camberwell. A key challenge in the curriculum, LATEWI offered students the opportunity to test and try out possible career paths in preparation for graduation. It helped them to consider social practice, not only in relation to their own work, but in terms of how their interests and skills might transfer to employment or self-employment opportunities, such as curating, arts media, and education.
LATEWI enabled students to develop new enterprise and employability skills in a self-authored project, free of the limitations of course curriculum and pressures of assessment. This encouraging students to adapt their existing skills flexibly and carry out research in new and interesting self-directed ways within the context of producing an actual public event.
Design and approach
The project was loosely structured and students were invited to participate in any capacity they chose.
Students had the option to:
take on multiple roles or tasks, or participate in just one aspect
develop their own job titles and job descriptions
decide their own working patterns and time commitments
conduct their own LATEWI research projects and be showcased as part of the symposia
At optional weekly team meetings, students were encouraged to share, check in, or report on their activities.
The flexible working structure was important to the project to give all students, regardless of their experience or circumstances, the opportunity to participate.
The project team was particularly interested to learn more about students' enterprise and employability interests, as well as their preferred working patterns and capabilities when challenged to co-design and contribute to a real professional project. Key questions they asked themselves throughout the project included:
'Is there a need for a more flexible approach to learning within the curriculum?'
'Are our students genuinely prepared for a career in the arts after graduation (and if not, what are the key areas for improvement)?'
'Can students be given the opportunity for truly bespoke educational experience?'
Outcomes
The symposia involved four panel discussions, two film screening events, a juried group exhibition and seven public and community group workshops. Additionally, students produced a newspaper style publication and a professionally produced short film.
102 students from across CCW expressed interest in participating and 64 students actively took on work and saw it through to completion. To support their roles, 43 students participated in training activities led by The Saatchi Gallery Art & Music Magazine Editor Gemma DeCruz, Patricia Ellis, Jordan McKenzie, and recent Camberwell graduate Adam Saad.
The symposia activities ranged from a workshops in PR writing, applications, curating, to training in technical AV and events logistics. In addition, students shadowed a professional documentary filmmaker, while others benefited from design consultancy from Camberwell Press.
During the course of the project, students also self-produced catalogues and associated art exhibitions, wrote online press articles, published a feature length interview article and advert in The Saatchi Gallery Art & Music Magazine and presented LATEWI research at the Dialogues 01: Share conference at CCW in April 2015.