Connecting with opportunities (graduate case study)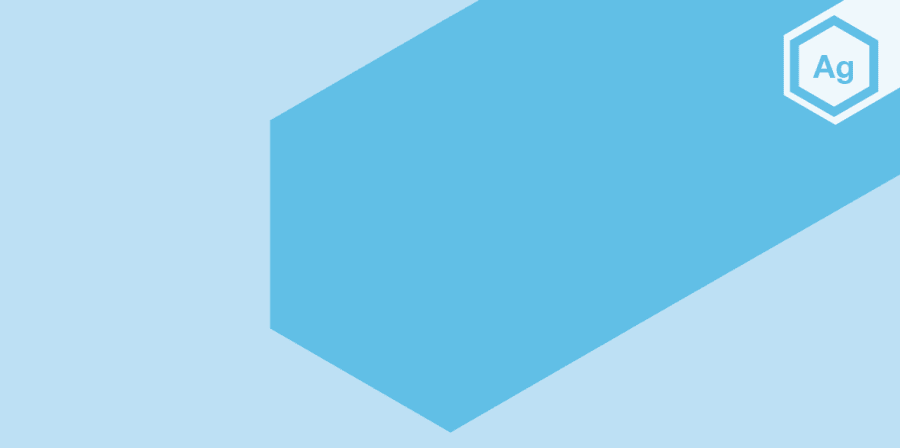 Go out and find opportunities, there are plenty out there if you look for them, is the message from designer Zoe Tynan-Campbell.
Making and taking a wide range of opportunities was all part of preparing for a creative career for Zoe, who graduated in 2012 from BA (Hons) 3D Design at Camberwell College of Arts.
During her degree and in the year since then, she packed in many new experiences and learned skills far beyond those taught on her course.
You never know where things will lead and as everyone becomes more savvy and qualified what makes you stand out is having a combination of skills. I think that's really helped me. You need more tricks in your bag than a 2:1 to get where you want.

Zoe Tynan-Campbell
Casting the net wide
While at Camberwell, Zoe set herself regular goals for finding opportunities and undertook a wide range of extra curricular courses, in addition to freelancing as an arts educator, running workshops for children and young people in museums, galleries and schools.
"I set myself the challenge of doing at least one thing per summer holiday that was relevant and useful," Zoe said. "I interned and assisted on projects at the Southbank Centre, the Barbican, the V&A and South London Gallery, fabricated a piece that was shown at Frieze Art Fair for Simon Fujiwara and worked as an Artists' Assistant for Shane Waltener."
In her final year, she applied and was selected to exhibit at Pulse Trade fair, exhibited with her course at New Designers, formed a collective and began the process of applying for funding from The Enterprise Collective (for which she was awarded almost double the amount she had bid for).
Finding opportunities
How did Zoe find all this? She says, "By being a bit nosey and by opening the endless emails you seem to get to your university email address. Lots of it was also through word of mouth. I'd work on one project and then someone else would hear about it or I'd be recommended to someone else. I also scoured job and opportunity boards and sometimes just emailed people directly and said 'hey do you need some help?'"
I used to be petrified of offering my help or services in case someone said no but somewhere along the line I got over this and had a bit of a Doctor Pepper moment! Because really what is the worst could happen? They say no and you move along.
Zoe Tynan-Campbell
Support from UAL
Aside from successfully applying to exhibit at Pulse, Zoe exhibited as part of the Selected exhibition and received support to show her work at Design Junction. She also applied for the SEED Fund, and while unsuccessful in her first application, she didn't let it put her off. "I used the experience to spur me on and applied for funding from the Arts Council instead. I'm now being mentored as part of that process and will eventually live pitch to a panel of experts to potentially secure the funding," she said.
Zoe now runs Stumped Studio as well as administering the Commonplace website for UAL and working as a visiting practitioner for her old course at Camberwell, freelancing as a photographer and Arts Educator and working at London College of Communication as part of the Short Course team - a broad base for her creative career.