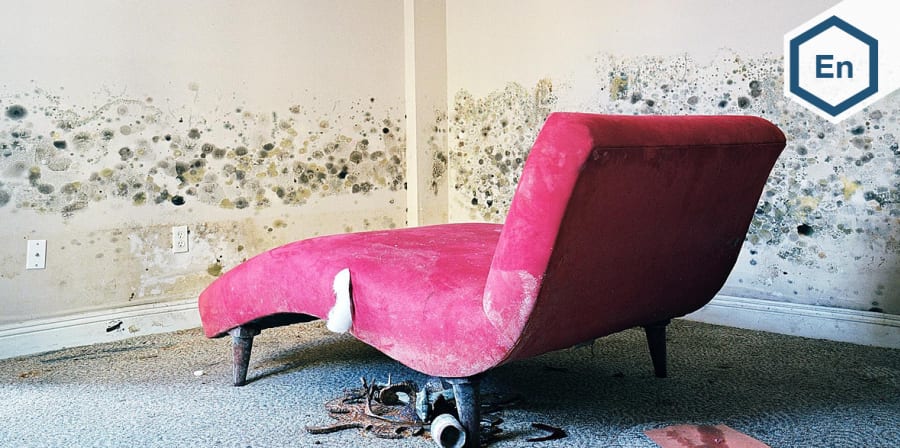 "There's a discipline required in remembering why you became a photographer in the first place and not just churning out commercial stuff," says photojournalist, Mary-Jane Maybury, who combines creative photojournalism with commercial photography practices.
Mary-Jane studied on the post-graduate diploma in Photojournalism at London College of Communication, where she developed the skills for taking a great photograph, including what makes good composition and how a series of photographs can tell a compelling story - skills vital to making it as a photojournalist.
After completing the course in 2004, armed with a raft of professional and creative skills, Mary-Jane says she didn't know much about how to go out and get jobs, how to price herself or how to pitch for work, and had to learn for herself the skills needed to become a freelance creative.
"I decided I wanted to go on to be a photojournalist, but realised a lot of the stories I wanted to tell were longer-term stories or weren't based in this country. I realised that in order to photograph the things I wanted to, I would also have to get some money coming in and do some commercial photography. It allows me to do the other work I really want to do as well."
Mary-Jane Maybury
Mary-Jane balances her creative photojournalism with high-end wedding photography and other commercial work but protects the time she sets aside for developing her creative work. She says, "Set aside a day a week to do the research and legwork involved in doing your creative projects. It's like being two business people; one who does the commercial work and one who does the creative photojournalism, as the pool of contacts is totally different. It's definitely not for the faint-hearted. There's a discipline required in remembering why you became a photographer in the first place and not just churning out commercial stuff."
For Mary-Jane, getting that balance right is a matter of continually reminding herself of what it is she really wants to do and developing a plan for what she wants to achieve and how she's going to achieve it. Recently, wanting to give back some of the expertise she has developed, Mary-Jane returned to her college to give a talk on surviving those first crucial years after leaving the course and developing the business skills needed to thrive in the creative industries.
"It's really important to decide what you want out of life. If you want to be a photojournalist it all depends what path you want to go down, for example, wedding photography isn't going to work for someone who has a young family, as it will take up most of your weekends. Otherwise you might get three years down the line and realise you aren't doing what you really want to be doing."
As for finding work, Mary-Jane relies on strong networks and uses networking groups, in which people with different skills and from different backgrounds network and share their skills. This way, she gets advice from people with backgrounds as diverse as accountancy and business and also gets her name out in different places.
Find out more on the Association of Photographers' website.