Programme Directors' Sabbatical Scheme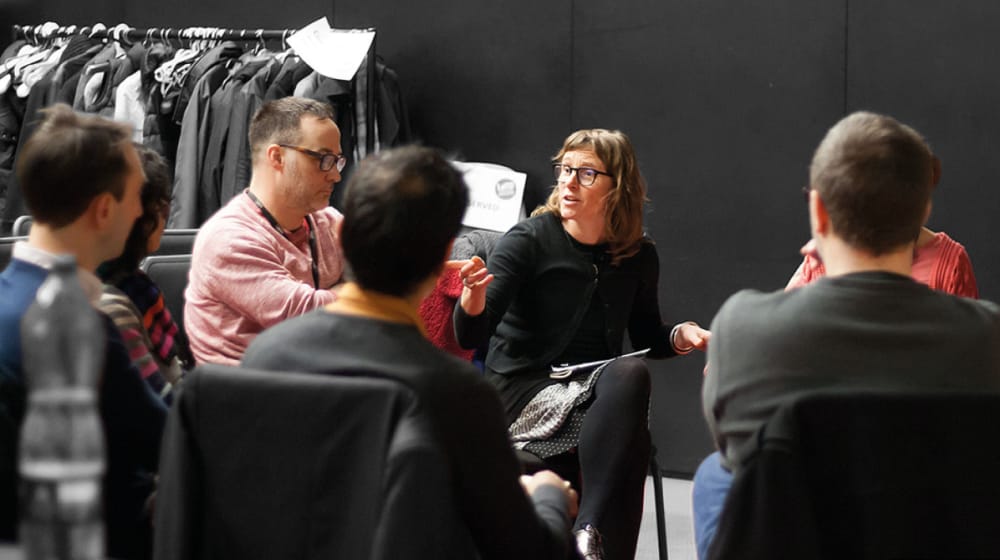 This scheme provides funding for Programme Directors to develop their disciplinary research profile and to enhance and develop their academic leadership.
Application deadline
The scheme is currently under review in 2018/19 and closed to new applications. Should you have any questions please contact the Head of Arts Education, Elizabeth Staddon e.staddon@arts.ac.uk.
Application strands
The scheme is under review. As a guide, in previous years applications were required to address one of two strands:
Disciplinary Research/Pedagogic Research
This strand recognises the importance of Programme Directors firstly maintaining their disciplinary standing, and secondly that contributing to new knowledge through a rigorous process of investigation is important to develop institutional research capacity and to feed into programme-level curriculum development.
It supports those interested in developing and starting research as well as more experienced researchers aiming to improve their individual research outputs.
Developing Academic Leadership/Curriculum Enquiry
This strand recognises that Programme Directors are ideally placed to make significant changes across programmes that enhance the potential for students' transformative learning. Along with a capacity for systemic curriculum change, Programme Directors are crucial for supporting and developing their staff and being disciplinary leaders within the context of their programme, College, University and sector.
Application
Prospective applicants should review the Scheme Guidance when it becomes available and discuss their proposed sabbatical with both their line manager and Associate Dean of Research or Associate Dean of Learning and Teaching.
Guidance notes and application forms
Forms and guidance will be made available once applications reopen.