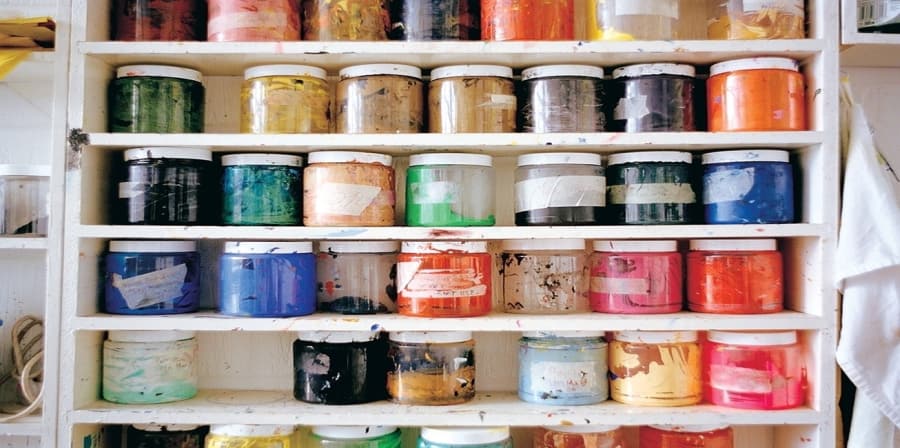 Equality information refers to information which helps us to anticipate and respond to the diverse needs of students and staff.
We collate, monitor and publish this information to demonstrate how we meet the requirements of the Public Sector Equality Duty, set out under the Equality Act 2010.
We use this information to:
Assess the impact of our policies and procedures on different groups
Identify priority equality objectives, such as those set out in the University's Equality and Diversity Framework
Inform projects and measure progress on the University's Public Sector Equality Duty Objectives
Fulfil our reporting requirements to the Higher Education Statistical Agency (HESA)
The University is committed to ensuring our equality information is up to date and accurate for both prospective and existing students and staff. An individual's equalities monitoring data remains confidential, unless otherwise stated at the point of request.
If you require any help or have any concerns about completing and submitting an Equalities Monitoring Questionnaire, please contact the Diversity Team diversity@arts.ac.uk.