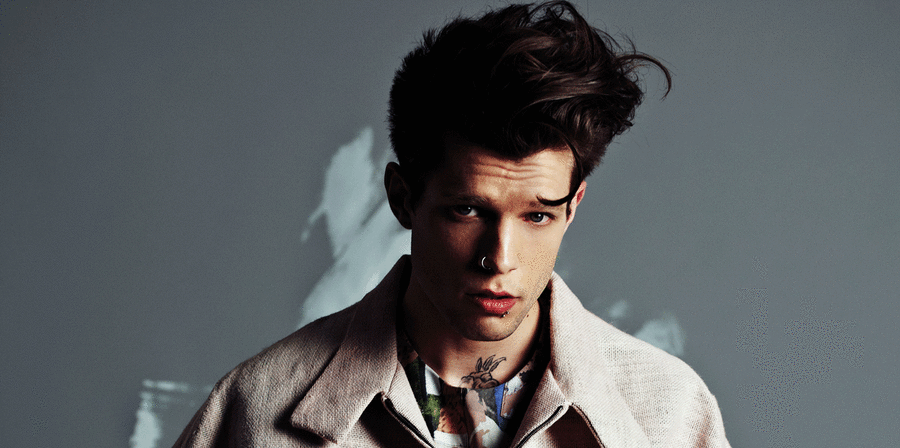 London College of Fashion is a leading global provider of fashion education, research and consultancy and its work centred on the development of ideas.
It is the only college in the UK to specialise in fashion education and has attracted some of the world's greatest leaders in the fashion industry.
Your support will allow us to create an excellent learning environment in which we can produce the very best designers regardless of their financial circumstance.
Every penny you donate to the LCF Fund will go to a student at the College in financial need.