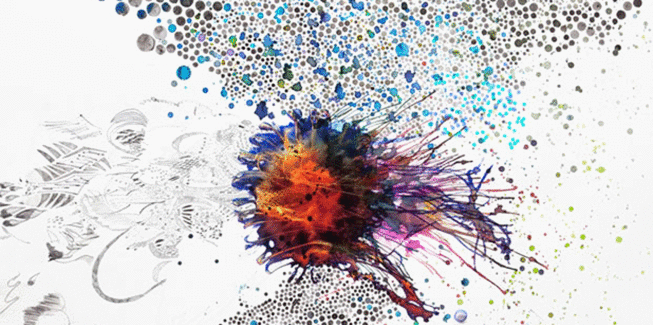 An art college and a cultural centre in one, Central Saint Martins is internationally renowned for the creative energy of its students, staff and graduates.
Generations of internationally renowned artists, designers and performers – individuals whose work has defined or transformed our times – began their creative journeys at Central Saint Martins.
Support for CSM will ensure we give the very best students the training and support they need to realise their creative potential regardless of their financial circumstance. Please help Central Saint Martins continue to educate the creative leaders of tomorrow, by donating to the CSM Fund.
Every penny you donate will go to a student at the College in financial need.