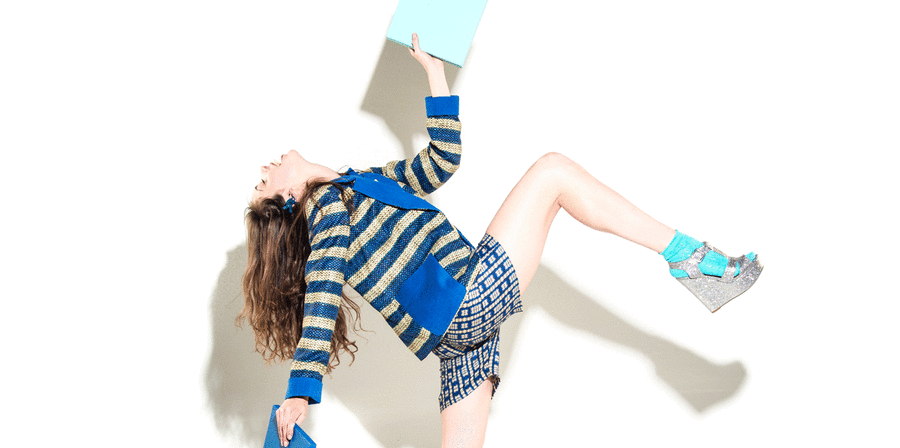 A cutting edge and internationally renowned art and design institution, housed in inspiring 19th century buildings overlooking the River Thames and Tate Britain.
It has a reputation for producing some of the world's leading artists and designers.
Please help us continue to enrich our diverse multicultural mix of students by ensuring the Chelsea's world-class creative education is available to everyone, regardless of their financial circumstances. Every penny you donate to the Chelsea Fund will go to a student at the College in financial need.