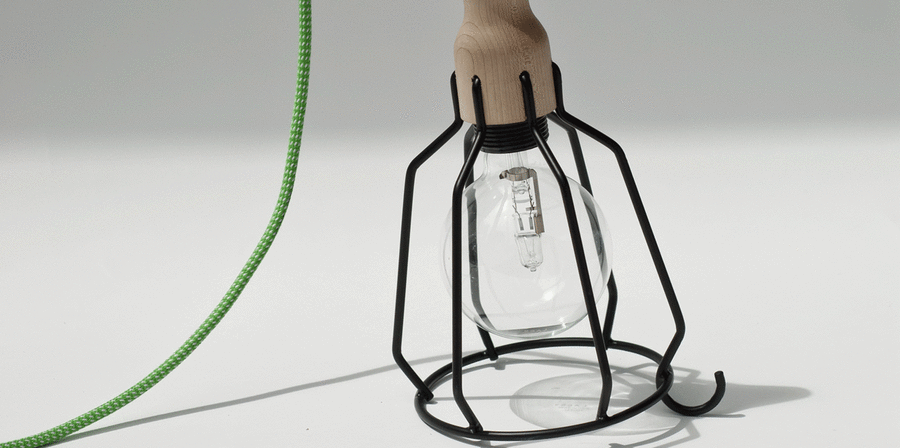 Camberwell College of Art is one of the world's leading art and design institutions and has welcomed students to South London for over a century.
The College has a strong sense of community which encourages students to flourish and cultivate their own style.
Your gift to the Camberwell Fund, regardless of size, can help us ensure Camberwell continues to support our talented students by giving them the creative freedom they need to explore their ideas and passions. Every penny you donate will go to a student at the College in financial need.